Saltwood Castle bridleway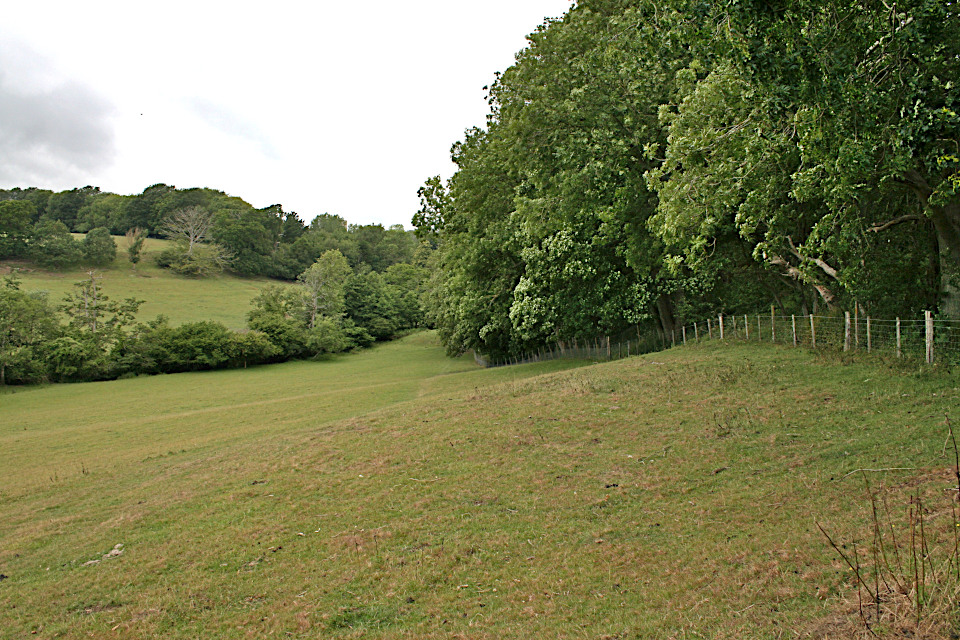 A planned application on behalf of the British Horse Society to upgrade footpath HE287 to bridleway, between Saltwood Castle and Blackhouse Hill, partly in the parish of Saltwood and partly in the parish of Hythe, Kent.
Download the draft application document analysis (4 MB), v.0.11.
Download the supporting documents:
Status: pre-application consultation.