Saltwood Castle bridleway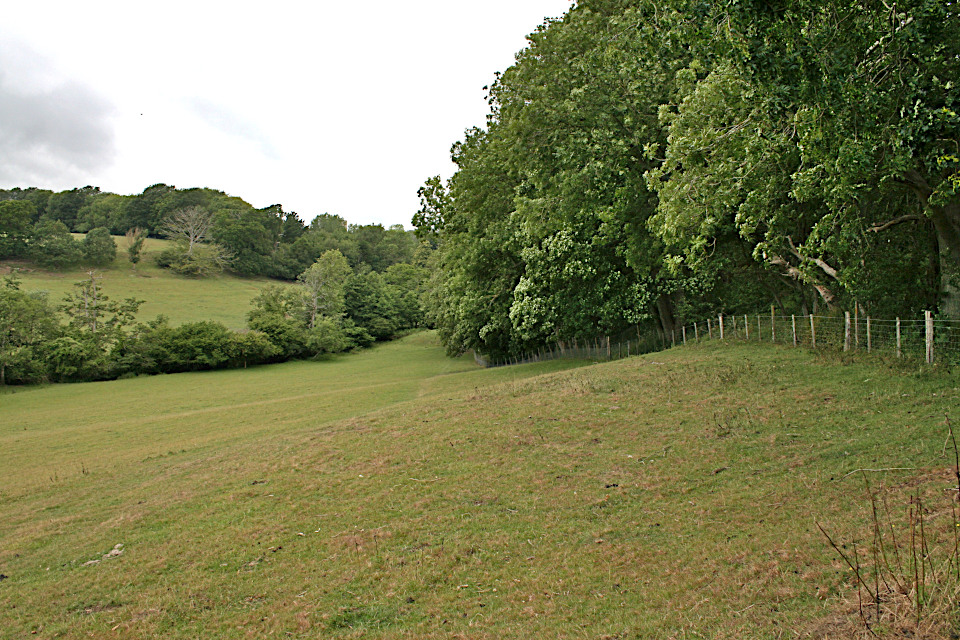 This application on behalf of the British Horse Society was made to Kent County Council under section 53(5) of the Wildlife and Countryside Act 1981 on 21 November 2021 to upgrade footpath HE287 and part HB23 to bridleway, between Saltwood Castle and Blackhouse Hill, partly in the parish of Saltwood and partly in the parish of Hythe, Kent.
Download the application document analysis (4 MB), v.1.0.
Download the supporting documents:
Status: application made on 21 November 2021, acknowledged by Kent County Council on 23 November 2021, and recorded in its register of applications as PROW/FH/C485; likely to be reviewed in 2026.