Martin Lodge Farm restricted byway: from Lucerne Lane to Dover Road in Martin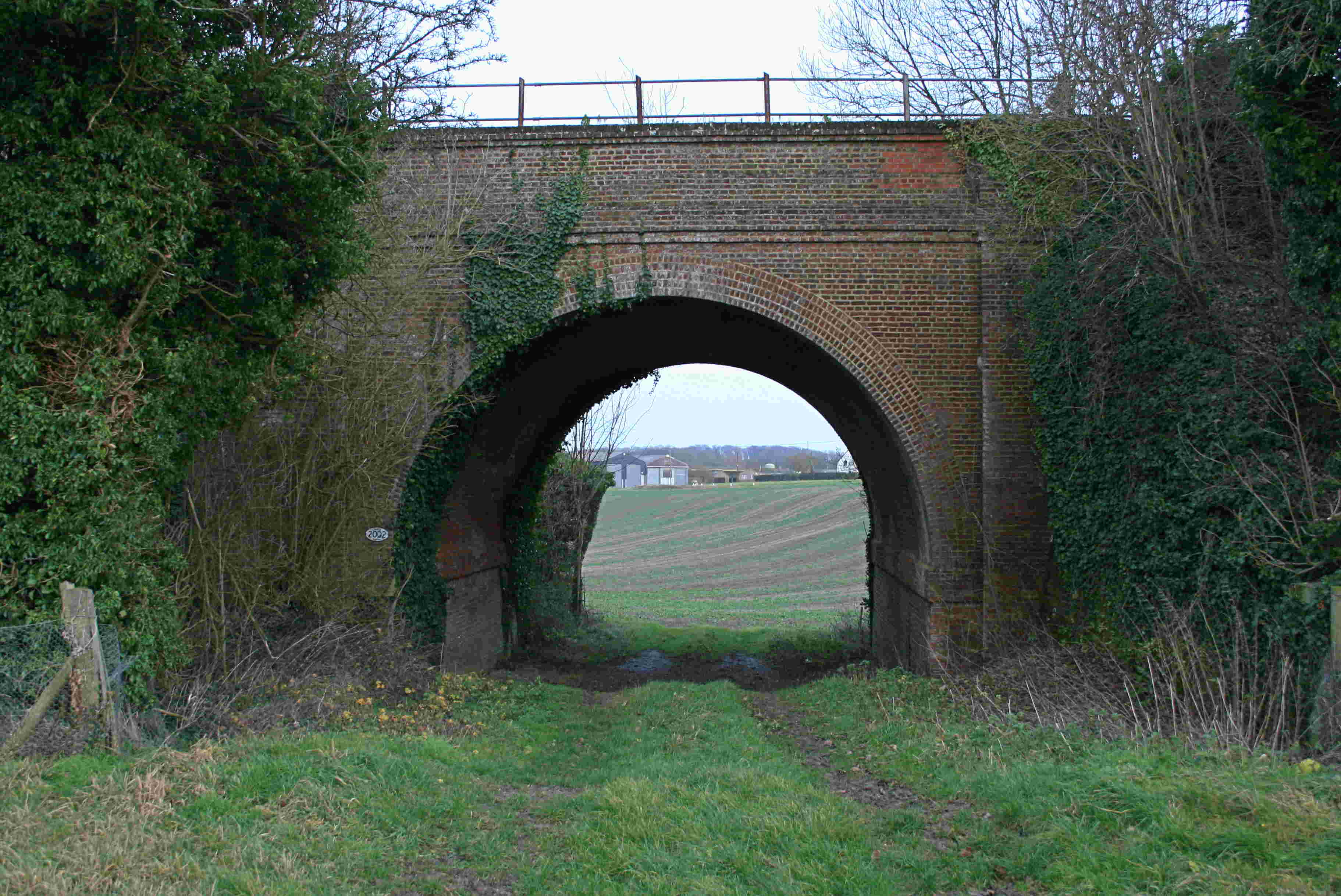 This application on behalf of the British Horse Society was made to Kent County Council under section 53(5) of the Wildlife and Countryside Act 1981 on 4 February 2018 to modify the definitive map and statement for the county of Kent to record a restricted byway, in the parishes of Langdon and St Margaret's at Cliffe, from Lucerne Lane in Martin, passing underneath the Deal to Dover railway and to the north of Martin Lodge Farm, and joining the Dover Road opposite Oxney Court.
Download the draft application document analysis (20MB), reduced file size (2MB).
Status: application made on 4 February 2018, accepted by Kent County Council on 6 February 2018, and recorded in its register of applications as claim 404; likely to be reviewed in 2021.