Woodshole Lane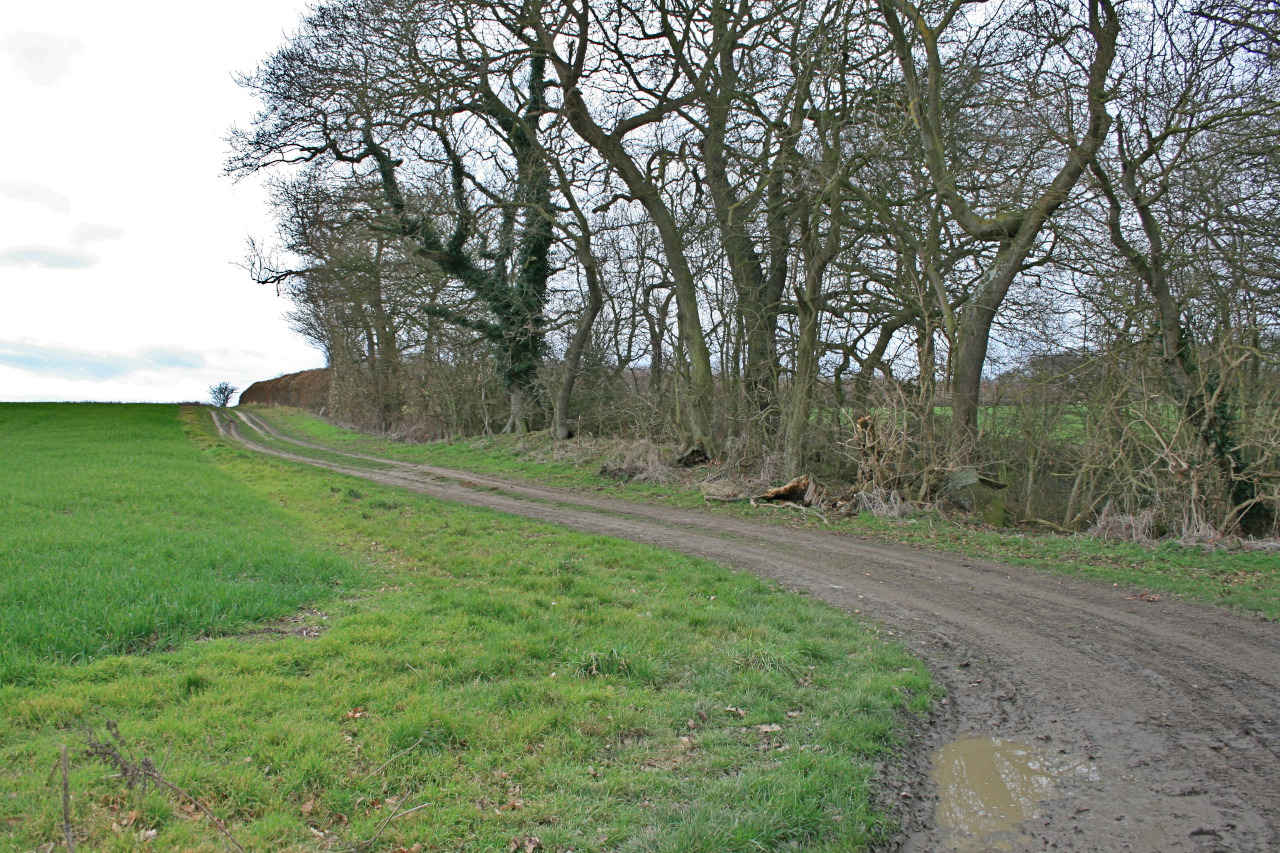 This application was made on behalf of the British Horse Society to Kent County Council under section 53(5) of the Wildlife and Countryside Act 1981 on 9 November 2020 to upgrade to restricted byway the bridleway EE269A along Woodshole Lane, from the junction of Cave Lane with Goodnestone Hill and Goodnestone Road, to a junction with bridleway EE28 and Twitham Lane on Twitham Hill, in the parish of Goodnestone.
Download the application document analysis (13MB); reduced file size (2MB), v.1.0.
Status: application made on 9 November 2020 and awaiting registration.