Great Selson Farm Road restricted byway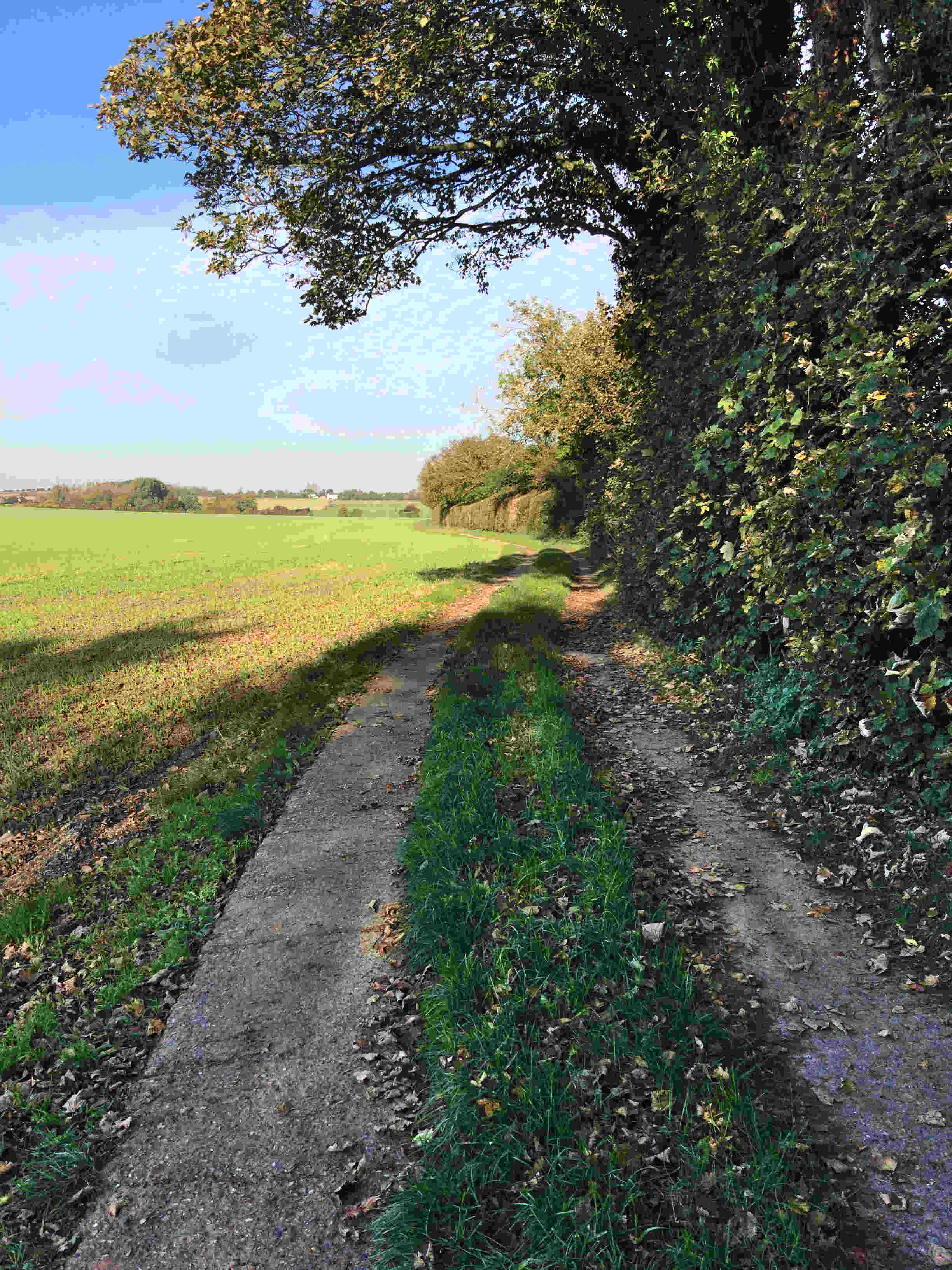 This application on behalf of the British Horse Society was made to Kent County Council under section 53(5) of the Wildlife and Countryside Act 1981 on 27 January 2019 to record a restricted byway along a track between Selson Lane and Drainless Road, Selson, in the parish of Eastry.
Download the application document analysis (4MB) v.1.2.
Status: application made on 27 January 2019, acknowledged by Kent County Council on 29 January 2019, and recorded in its register of applications as claim PROW/DO/C415; now under review.