Etchinghill to Newington bridleway (Newington, Kent)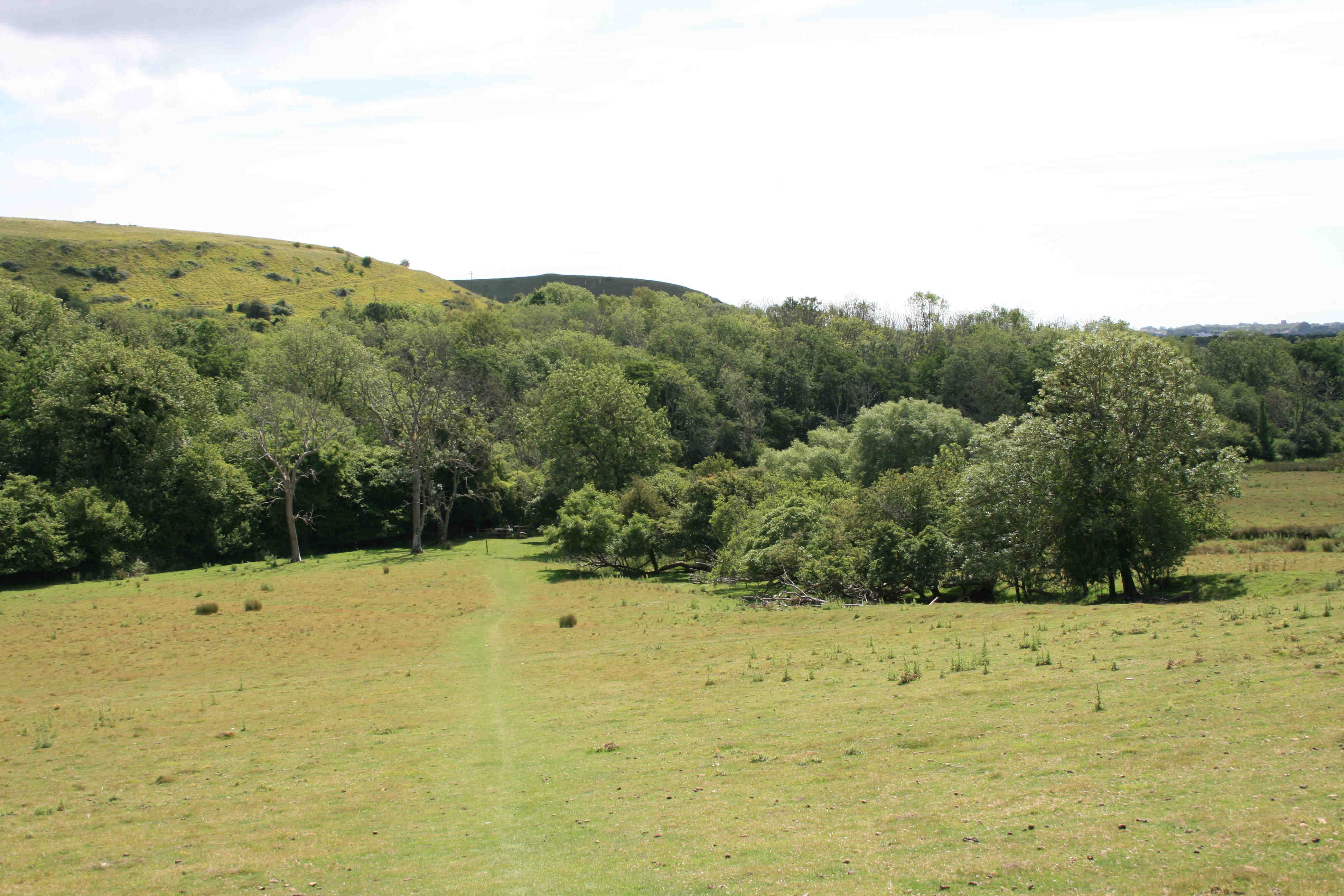 Draft application on behalf of the British Horse Society in relation to a part byway open to all traffic and part bridleway, between Etchinghill and Newington, generally (but not wholly) along the line of footpath HE245, in the parish of Newington.
Download the draft application document analysis (18MB), reduced file size (4MB), v.0.13.
Status: pre-application consultation.