Kittington restricted byway: from near Thorntonhill Cottages to Shereway Gate, Fredville Park via Kittington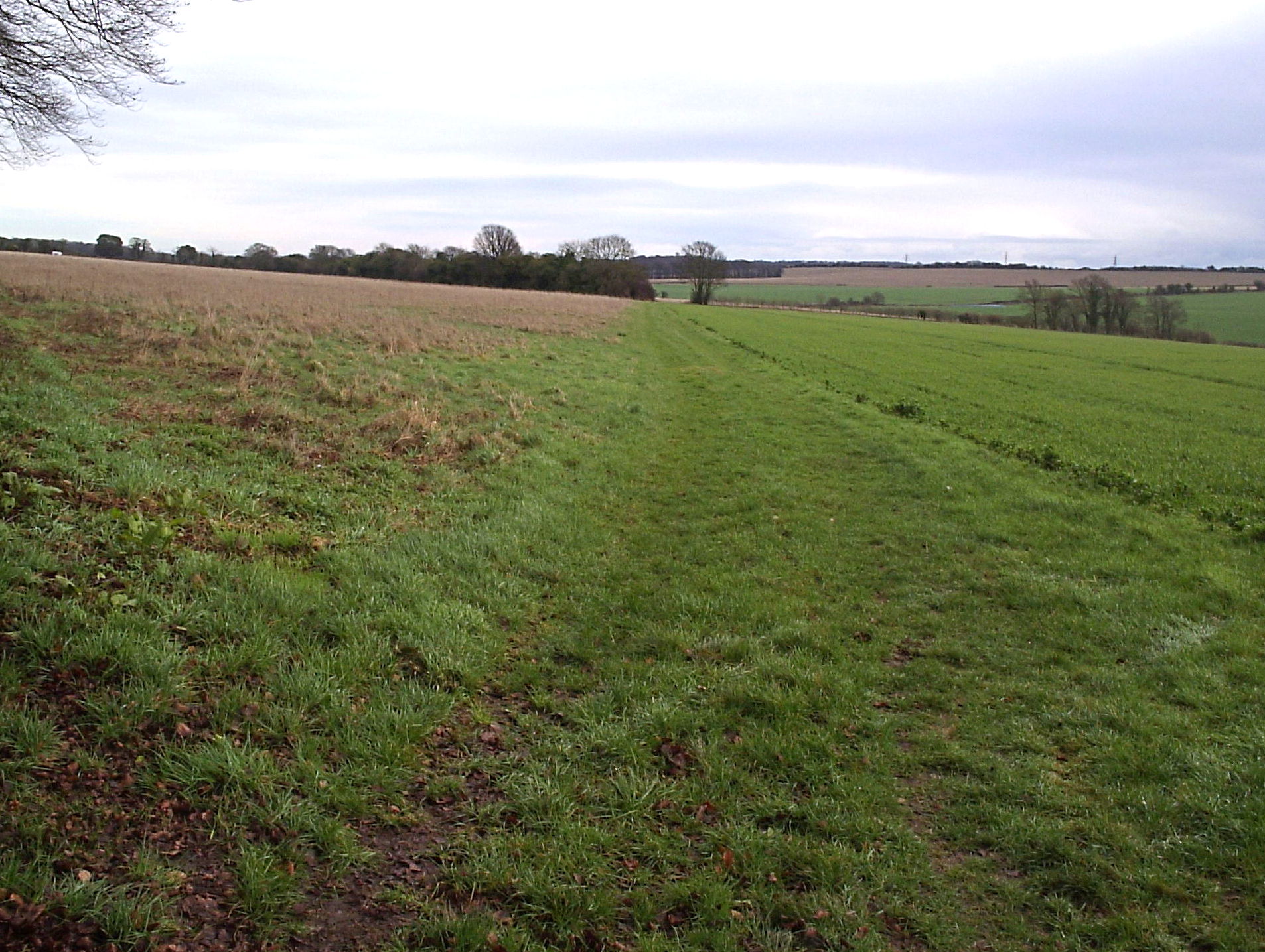 This proposed application relates to a restricted byway from the byway open to all traffic EE335 near Thorntonhill Cottages, in the parish of Eastry, via Kittington, to the Barfrestone to Chillenden Road opposite Fredville Park near Shereway Gate, Barfrestone. The way is currently recorded as public footpaths EE264, EE307A and EE307B.
Download the application document summary (33MB) reduced file size (3MB).
Status: consultation.