Kelk Hill restricted byway: from New Purchase Firs on Shingleton Down to Cold Blow Corner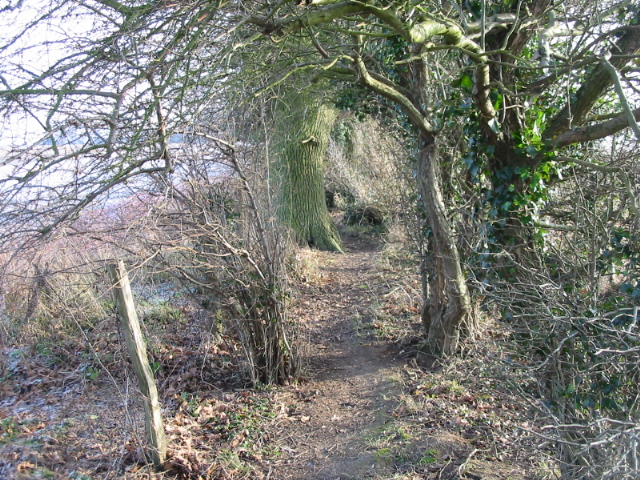 This application on behalf of the British Horse Society was made to Kent County Council under section 53(5) of the Wildlife and Countryside Act 1981 on 22 August 2017 to record a restricted byway in the parish of Nonington between the byway open to all traffic (BOAT EE335 between Thorntonhill Cottages and Elvington along Shingleton Down) at New Purchase Firs, to Cold Blow Corner, on the Chillenden to Barfrestone road. The way is currently recorded as public footpath EE323.
Download the application document analysis (27MB); reduced file size (3MB), v.1.1. This version is modified from that submitted with the application.
Status: application made on 22 August 2017, acknowledged by Kent County Council on 23 August 2017, and recorded in its register of applications as claim 399; to be reviewed in 2022.