Hangman's Lane: bridleway from Ringwould Road (Ripple) to Dover Hill (Sutton near Ripple, Kent)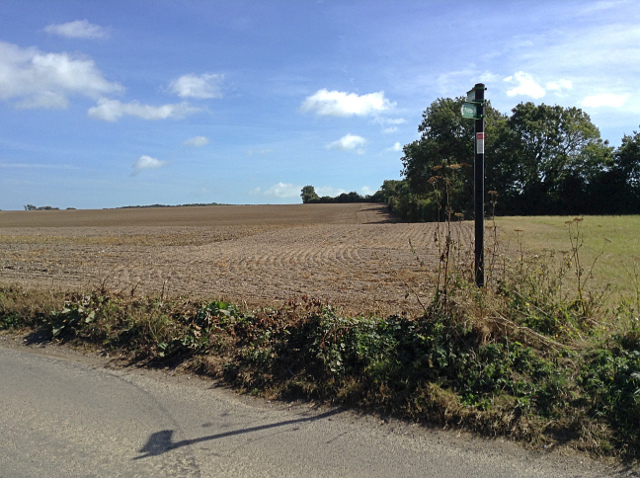 This application on behalf of the British Horse Society was made to Kent County Council under section 53(5) of the Wildlife and Countryside Act 1981 on 1 August 2016 to modify the definitive map and statement for the county of Kent by upgrading to public bridleway the two public footpaths EE451 and EE427 which lie between Ringwould Road, along Hangman's Lane, continuing across the Ripple to Martin road, via Winkland Oaks Farm to terminate at Dover Hill on Forge Lane, Sutton, Kent.
Download the application document analysis (50MB); reduced file size (4MB), v.1.3.
Images on Geograph.co.uk
Status: application made on 1 August 2016, acknowledged by Kent County Council on 10 August 2016 and recorded in its register of applications as claim 381; now under review.