Finglesham Drove and Pinnock Wall: Restricted byway from How Bridge to Ring Wall sluice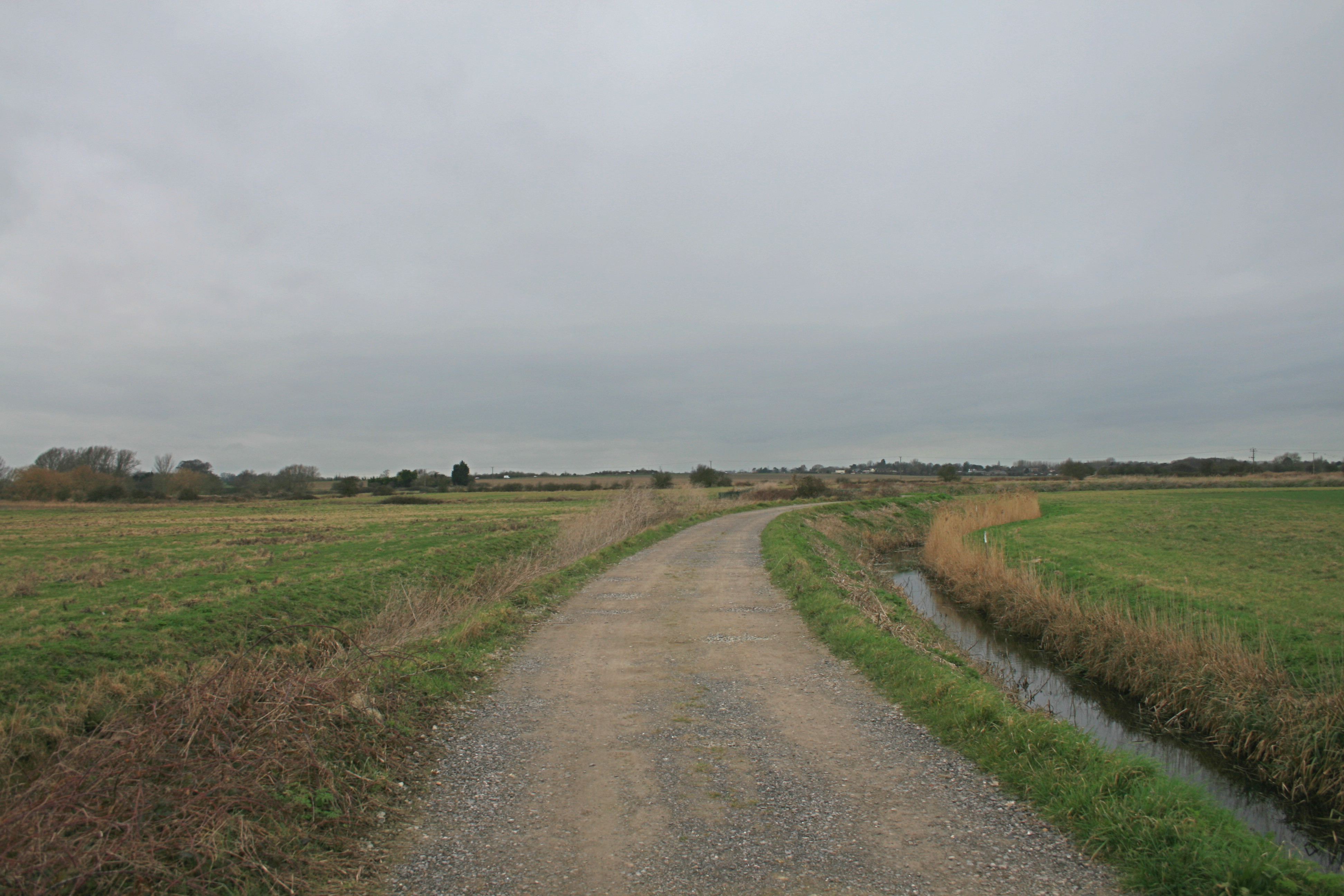 This application on behalf of the British Horse Society was made to Kent County Council under section 53(5) of the Wildlife and Countryside Act 1981 on 26 February 2017 to modify the definitive map and statement for the county of Kent to record a restricted byway from How Bridge (at the junction of Broad Lane with Burgess Green and Bridge Hill), generally north and then east in an arc to Sandwich Road adjacent to the Coach & Horses public house, then continuing across the marshes in a broadly northeasterly direction to Ring Wall sluice, to join public bridleway EE233.
Download the application historical document analysis (34.5MB); reduced file size (4.5MB), v.1.3 (as updated)
Status: application made on 26 February 2017, acknowledged by Kent County Council on 13 March 2017, and recorded in its register of applications as claim 389; under review autumn 2020.
Determined to grant application on 7 December 2021; order made to record as restricted byway on 19 January 2022, closed to objection on 20 April 2022.
Order confirmed by Kent County Council on 1 June 2022. Application way recorded on definitive map and statement as restricted byways EE494 and EE495.