Blue Pigeons Lane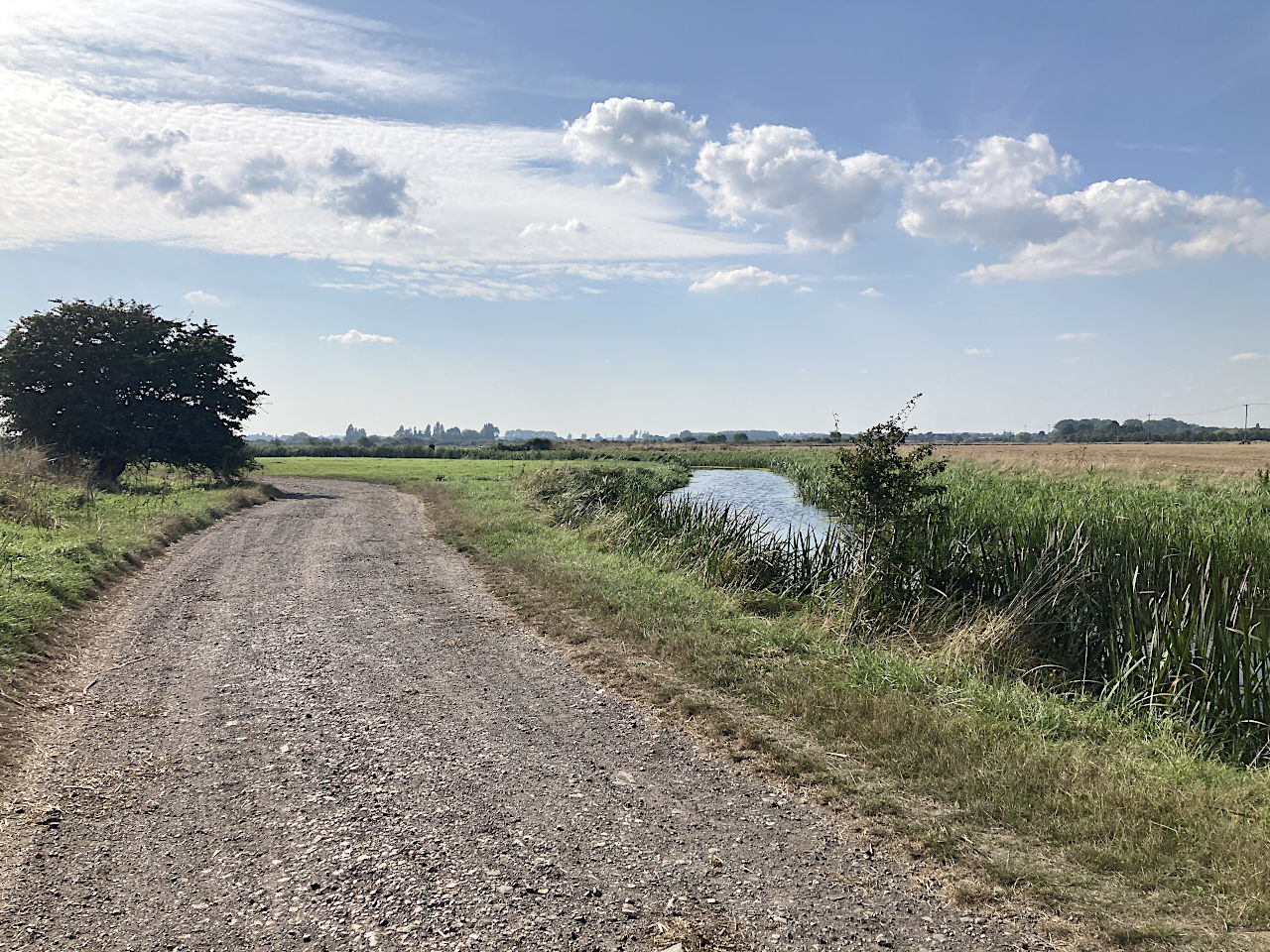 This application on behalf of the British Horse Society was made to Kent County Council under section 53(5) of the Wildlife and Countryside Act 1981 on 20 November 2021 to upgrade footpath EE232 to restricted byway, between Blue Pigeons and Guilford Road, Worth, Kent.
Download the application document analysis (33MB); reduced file size (6MB), v.0.2.
Status: application made on 20 November 2021, awaiting registration by Kent County Council.